Here are this month's free plugins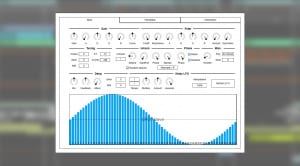 Uhhyou LightPadSynth
LightPadSynth is a lightweight version of CubicPadSynth. Despite having less features it's the linear instead of cubic interpolation which makes it capable for unique experiments. (Try layering some instances) because it is CPU-efficient too. grate sounds.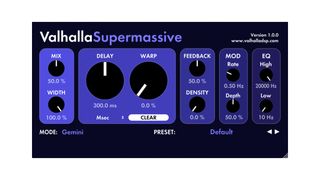 2. Valhalla Supermassive
Valhalla Supermassive is a "space maker" delay plugin, with dense sound and it generates Individual delays and mix it together to give weird and at the same time wonderful delay outputs.
It does more than a delay plugin you can create chorus ,flanger and huge reverb effects also. There are mode option for attack, decay and echo density for you to experiment.
You can download from valhalla's website for Mac and Pc.